Studio
The studio works across different areas of expertise backed by a multidisciplinary team of Architects and Designers.
Our focus is to provide innovative solutions and a tailor made approach to address the client's needs.
Our approach offers a unique combination of design and style, through an accurate research of lights, shapes, colours and materials.
The studio is deeply committed to provide schemes and layout that minimise environmental impact and optimise energy efficiency.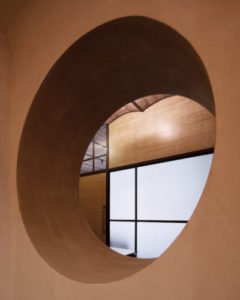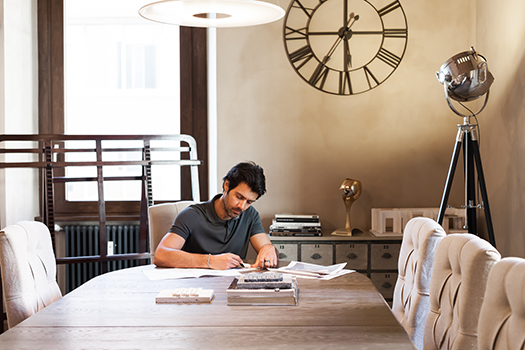 Franz Moscati
Degree in Architecture at "Università degli studi di Roma – La Sapienza", Master in Interior Yacht Design at the "Istitute of European Design". Member of "Ordine degli Architetti Pianificatori Paesaggisti e Conservatori" Association of Rome.
Awarded at the Quirinale Palace by the President of the Italian Republic Mr. Giorgio Napolitano with the "Premio Leonardo" and winner of the yacht design prize contest "Due Barche Da Sognare" organised by Ferretti Yacht and Wally Yacht at Politecnico in Milan.