Studio
The studio works across different areas of expertise backed by a multidisciplinary team of Architects and Designers.
Architect Moscati and his interior design team, propose a choice of materials and design pieces of furniture that make each project unique. Straight from the beginning, a process about handmade drawing on natural materials and excellent workmanship, matching a concept that privileges arts and crafts in the spirit and tradition of Italian furniture.
Our focus is to provide innovative solutions and a "tailor made" approach to address the client's needs.
Our approach offers a combination of design and style, through an accurate research of lights, shapes, colours and materials.
Our inspirations can be multiple and transversal. They nurture a unique style revealing itself in time and space.
Our expertise includes villas, apartments, chalets, offices, yachts and product design.
Our style without being stylish attracts our customers willing to live in contemporary interiors as well as holding on to the excellency of the Italian furnishing tradition. Moscati style comes through with spaces adapted to the needs of the users and/or custom-designed products, an idea of aesthetics that magnify the beauty of the materials, a timeless modern spirit, combining elegance, simplicity and excellent craftsmanship.
Our commitment is to provide schemes and layout that minimise environmental impact and optimise energy efficiency.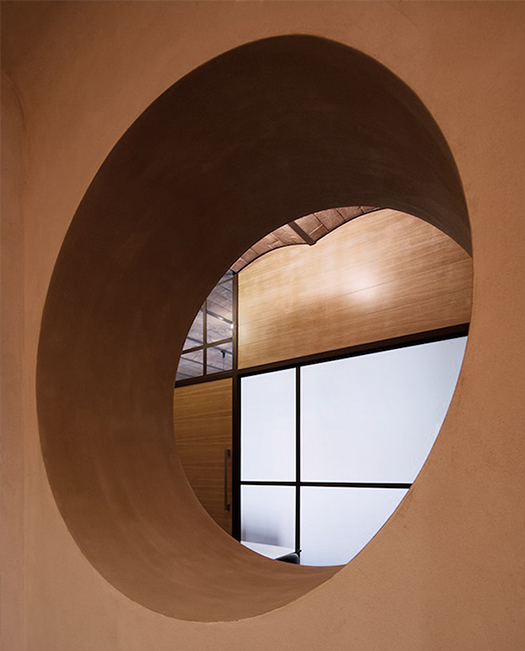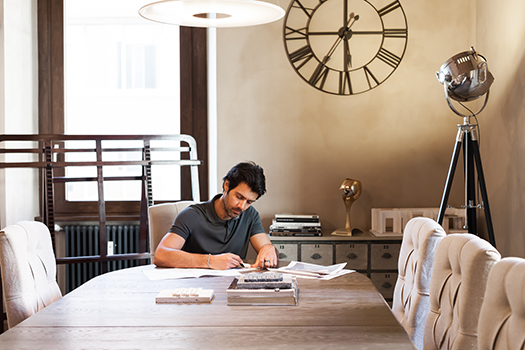 Franz Moscati
Degree in Architecture at "Università degli studi di Roma – La Sapienza", Master in Interior Yacht Design at the "Istitute of European Design". Member of "Ordine degli Architetti Pianificatori Paesaggisti e Conservatori" Association of Rome.
Awarded at the Quirinale Palace by the President of the Italian Republic Mr. Giorgio Napolitano with the "Premio Leonardo",  Italian Quality Commitee.

Winner of the yacht design prize contest "Due Barche Da Sognare" organised by Ferretti Yachts and Wally Yachts at Politecnico in Milan, Special mention at MYDA (Millenium Yacht Design Award) organized by IMM CarraraFiere within Seatec.
Lecturer of the Master in Interior Yacht Design at the IED during 2010–2012.
Founding Partner of Studio of Architectu-re Moscati based in Rome.